In the mainstream media, it is very important to talk about and cover things that are considered taboo in our society. It helps break down some of the ideas and stigma people have about things like menstruation. The new HBO show "The Last of Us," out on January 15, does a lot of things right. It is based on the 2013 video game developed by Naughty Dog and takes place in the year 2023, twenty years after the fungus has spread across the world. A source says that the plot of the dark, end-of-the-world thriller has always been about breaking down social barriers, and episode six is ​​no different.
After a few episodes of a heartwarming love story between two LGBTQ+ people, the show now shows how difficult it can be to get your first period. In the sixth episode, Joel (Pedro Pascal) and Ellie (Bella Ramsey) reach the quiet town where Joel's brother Tommy (Gabrielle Luna) lives in a communal setting with his new wife Maria (Rutina Wesley). The couple is welcomed with open arms, and Ellie is given new clothes. As she goes through her clothes she finds a menstrual cup. At first, she is confused, but as she squeezes the cup with her fingers and reads the instructions on how to use it, she becomes intrigued.
She smiles and says,
Total!
It's a small scene, but many people love how you feel during your first period. It's messy and messy, and it happens every month, even if you try to stay away from the victims. Fans praised the moment on social media for making it easier for people to talk about menstruation. Twitter user @aikohwrites said,
I'm really intrigued by #TheLastOfUs, which shows how people deal with periods in the apocalypse.
We appreciate a good one #period Representation and especially one that shows a menstrual cup! 🩸 is the way to go, @HBO ! #The Last of Us ❤️ pic.twitter.com/vAPhvp0hsq

— INTIMINA (@Intimina) February 21, 2023
@jobraincells commented,
The last menstrual cup thing we had was pretty sweet. A lotta zombie/apocalypse media ignores the whole thing, nice to see it openly acknowledged.
Another person @duckses said,
Menstrual Cup in The Last of Us! It's great to see a show like this.
host"The Last of Us," Craig Mazin said, "I started thinking about tampons when I was walking through Target at the beginning of the pandemic and suddenly thought that I should stock up on some for my wife and daughter. he said,
These are the basic things we need or want. In the post-apocalypse, having to deal with that and the lack of options can be annoying. Why not show it? Especially since our co-leader is a 14-year-old girl. It's part of her life!
Shout out to everyone who knows what a menstrual cup is by watching yesterday's The Last of Us ep.

— Hannah Brooks Olsen (@mshannabrooks) February 20, 2023
In Chapter 6, Ellie uses the menstrual cup for the second time in the forest after the end of the world. In the first scene of episode 3, Ellie goes against Joel's orders and looks into the basement of a convenience store. She makes her way through the ruins, putting herself in danger of running into an infected person. When she finds a dusty box of tambox pearls in a cupboard, she says,
F*ck yeah!
Mazin says it's important that Ellie doesn't think to put them in her bag so Joel doesn't see them.
Tampons are a fun way to start, but where this theme really shines is the menstrual cup. It takes the idea of ​​collecting resources from the tampon moment and adds a new layer of game structure: as you go through the game, you level up and get better gear. Cup according to Masin,
A great solution in an ongoing disaster. It's a reusable solution that doesn't require finding boxes of tampons in infected basements.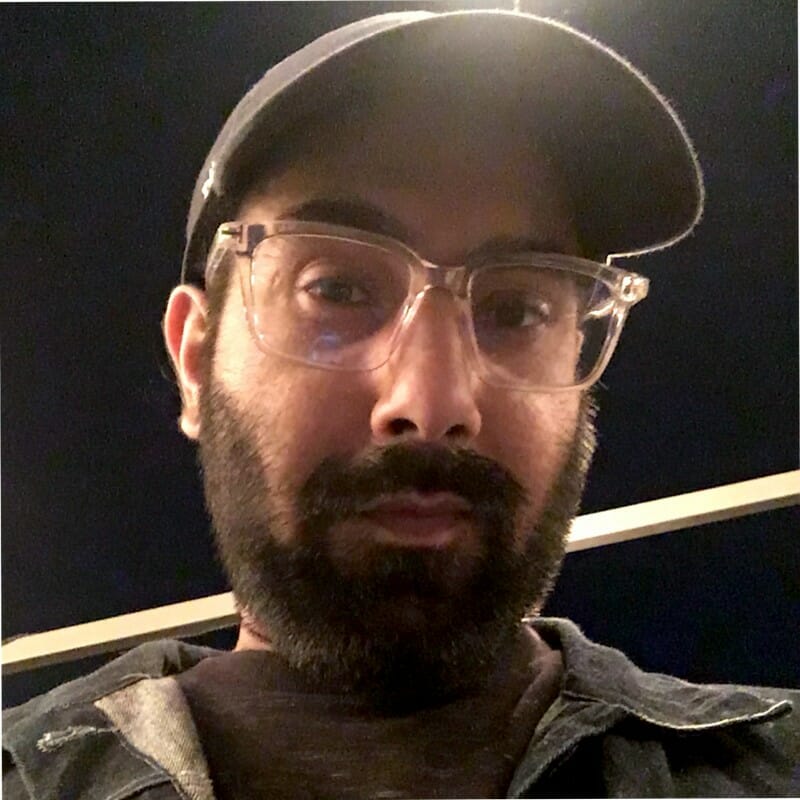 Mesmerized by all the beeping. Strong interest in music, technology and all things Marvel.